Dream Sleep Medicine
Dream Adult & Pediatric Sleep Medicine
We utilize the latest in sleep health technology and apply the highest level of sleep medicine expertise towards
helping our patients achieve optimal sleep health!
or
Sleep Better, Live Better
Snooze Your Way to Success: The Power of Quality Sleep
A night of quality sleep has been recognized as a key factor in achieving success.
AASM Accreditation
American Academy of Sleep Medicine (AASM) accreditation is the gold standard by which physicians in the community and patients evaluate sleep medicine services. The accreditation process involves detailed reviews of policies, procedures, patient charts, and such things as inter-scorer reliability with regard to sleep study data. Accreditation also ensures that services are provided in facilities providing optimal patient care.
Board Certification
We are staffed by a board-certified sleep specialist. This means that Dr. Jain has completed formal training within the field of sleep medicine and then also has passed a rigorous exam demonstrating advanced mastery of sleep medicine. 
We Only Practice Sleep
We are wholly committed to the field of sleep medicine. Our staff practices ONLY sleep medicine. It is not uncommon for a patient to have more than one sleep disorder. Sleep medicine should not represent a part-time effort or something that is done outside of a doctor's primary medical subspecialty. Sleep medicine is much more than "good sleep hygiene" or "testing for sleep apnea". Our doctors are committed to finding the right diagnosis, treatment and outcome for all sleep disorders. Often the best treatment is a combination of treatments. Our staff can help you with all of your sleep needs.
Comprehensive Evaluation
We are committed to providing you with a comprehensive evaluation in regards to your sleep complaints. We will work to offer you a comprehensive suite of treatment options for sleep apnea including PAP, oral appliance therapy, and surgery and can help coordinate your care with other specialists. We also are committed to help improve your overall sleep health rather than using "quick fixes" with medication for problems such as insomnia.
Our office is located conveniently to serve the North Dallas Suburbs, encompassing Lewisville, Little Elm, Frisco, The Colony, Plano, Allen, McKinney, Prosper, and beyond.
Additionally, we are pleased to offer virtual visits for patients residing in the states of AL, AZ, CA, CO, FL, GA, ID, IL, IA, MD, ME, MI, MN, MS, MT, NE, NH, NV, NJ, NY, NC, ND, OH, OK, OR, PA, SD, TN, TX, UT, VA, WA, WV, and WY.
Regardless of your location, we are here to provide you with quality healthcare services.
Meet Our Physician
Dr Vikas Jain (MD FAASM CPE)
Dr Jain is a board-certified fellowship trained Sleep Medicine Specialist. He completed his fellowship at Stanford University, one of the world's premier sleep medicine training programs. He is a leader in the field of sleep medicine and currently serves as an Advisor to the American Academy of Sleep Medicine and remains Adjunct Faculty at Stanford University. He has previously served an 8 year term on the Board of Directors of the Board of Registered Polysomnographic Technologists (the board that credentials sleep technologists worldwide). He has also earned the distinction of Fellow by the American Academy of Sleep Medicine, an honour only bestowed upon physicians who demonstrate special competency in Sleep Medicine and have displayed significant contributions to the field. 
Read More
Recognitions and Accolades
Celebrating our Commitment to Excellence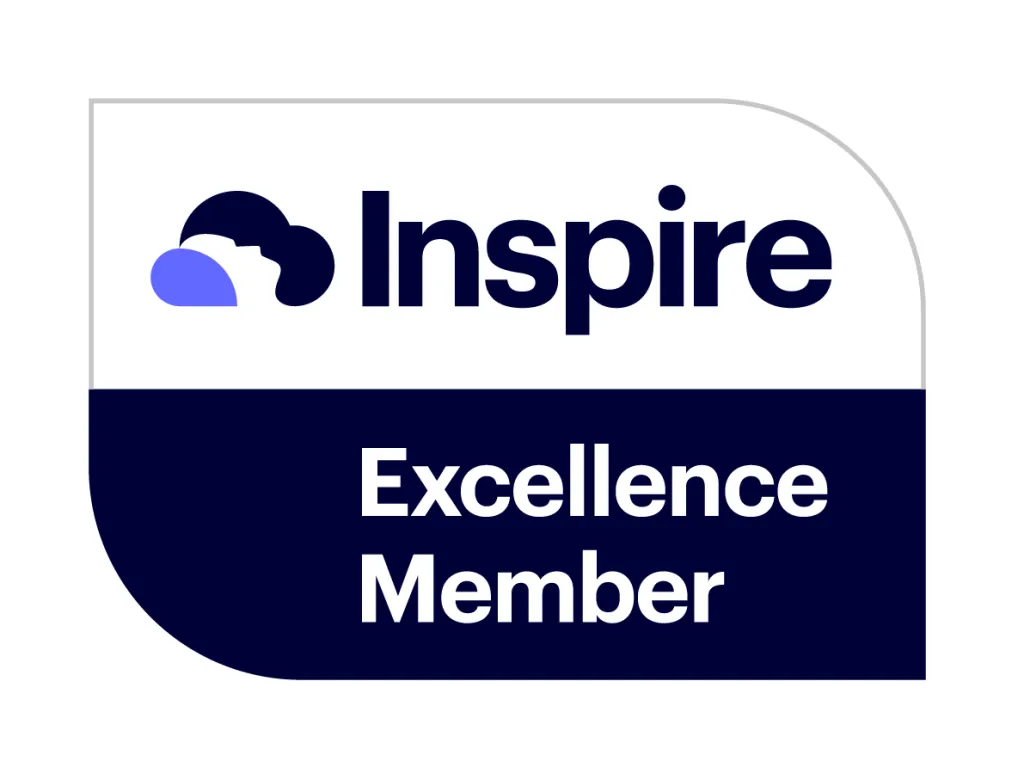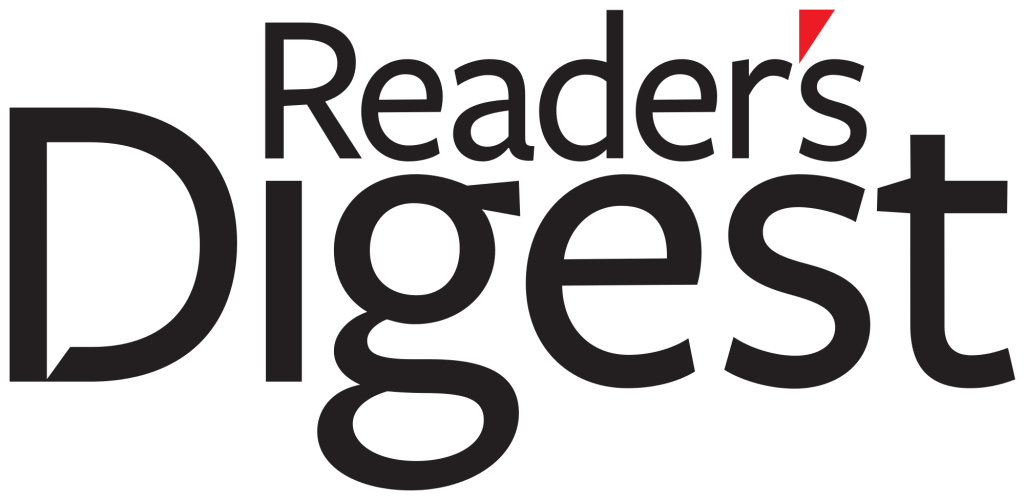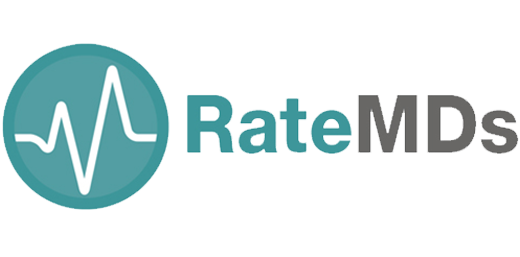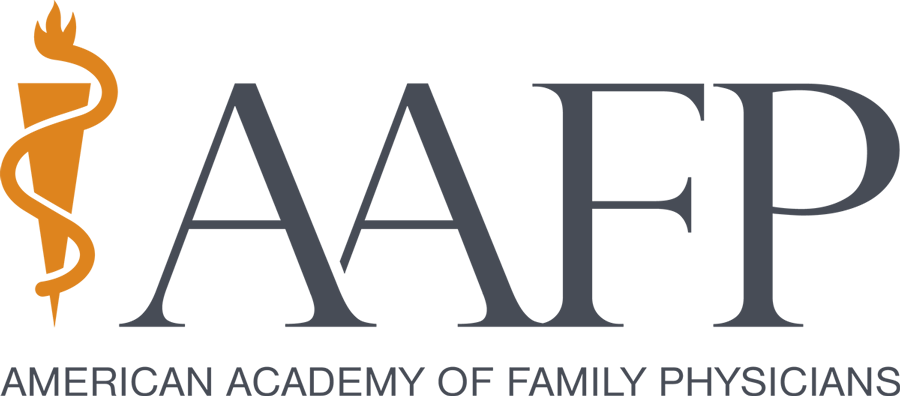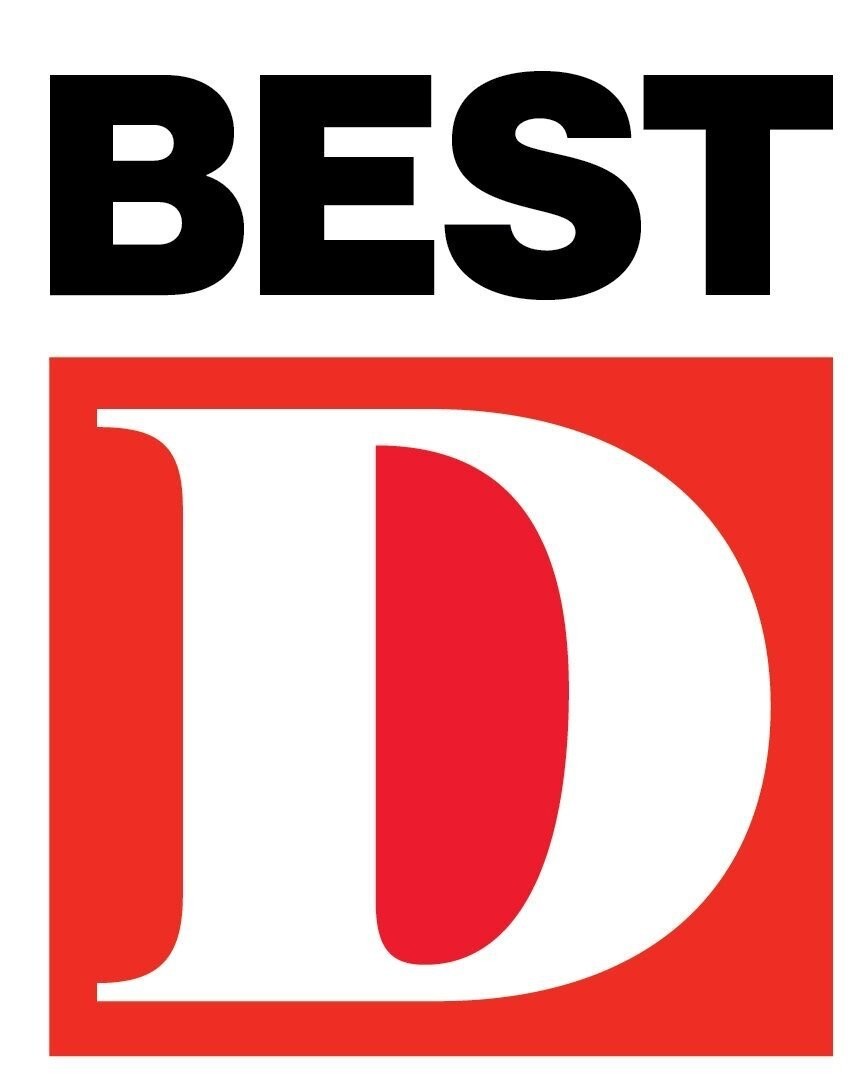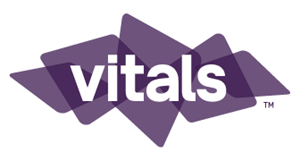 Our Latest Blog
A collection of helpful articles, tips, and resources to help patients better understand and improve their sleep.
Testimonial
I have dealt with insomnia issues my whole life...Dr. Jain saved my life! I can now go to sleep and wake up refreshed every morning. Best thing is that it's with no meds. Thank you so much for your help!!

Healthgrades
Patient

I was beyond impressed with my experience at Dr. Jain's office. Dr Jain is hands-down one of the best medical doctors i have seen.

Healthgrades
Patient

Dr Jain is amazing! His staff is very professional as well.

Healthgrades
Patient

Dr. Jain was the first doctor I went to that actually took time to speak to me about my sleep issues. He was very thorough and he explained every step of the process. He even scheduled my sleep study and helped to coordinate me getting my CPAP machine. He takes time to make sure he answered all of my questions.

Healthgrades
Patient
CONTACT US
Address: 4645 Avon Ln #340 Frisco TX 75033
Email: [email protected]
Phone: 214-308-1525
Fax: 855-838-5251