Mission
Our mission at Dream Sleep Medicine is to help people achieve optimal health and wellness through better sleep. We believe that quality sleep is essential to physical, mental, and emotional well-being, and we are committed to providing our patients with personalized sleep solutions that improve their overall quality of life. We strive to stay up-to-date with the latest research and technology in sleep medicine and to create a welcoming and supportive environment where our patients feel comfortable discussing their sleep concerns. Our goal is to empower our patients with the knowledge and tools they need to achieve their best possible sleep and to help them wake up feeling refreshed, energized, and ready to take on the day.
Clinic Staff
Dream Sleep Medicine is a healthcare clinic that is dedicated to providing exceptional care and support to individuals with sleep-related disorders. At Dream Sleep Medicine, we understand the importance of having a strong and dedicated support staff who can help make the patient experience seamless and comfortable. Our team of support staff is comprised of individuals who are passionate about healthcare and are committed to providing the highest level of care to our patients.
Taye, Maegan, Jillian, and Michelle are the backbone of our support staff team. They are responsible for managing appointments, handling patient inquiries, and ensuring that the clinic runs smoothly. With years of experience in healthcare administration, they have the skills and expertise needed to keep our clinic organized and efficient. They are always available to answer any questions or concerns that patients may have and are committed to making the patient experience as comfortable and stress-free as possible.
In addition to our experienced administrative staff, we also have a team of dedicated junior staff members who work tirelessly to support our patients. Taye, Maegan, Michelle, and Jillian are integral members of our team, and they are responsible for a variety of tasks such as preparing exam rooms, assisting with patient intake, and providing support to our medical staff. They are all highly trained and committed to providing compassionate care to our patients.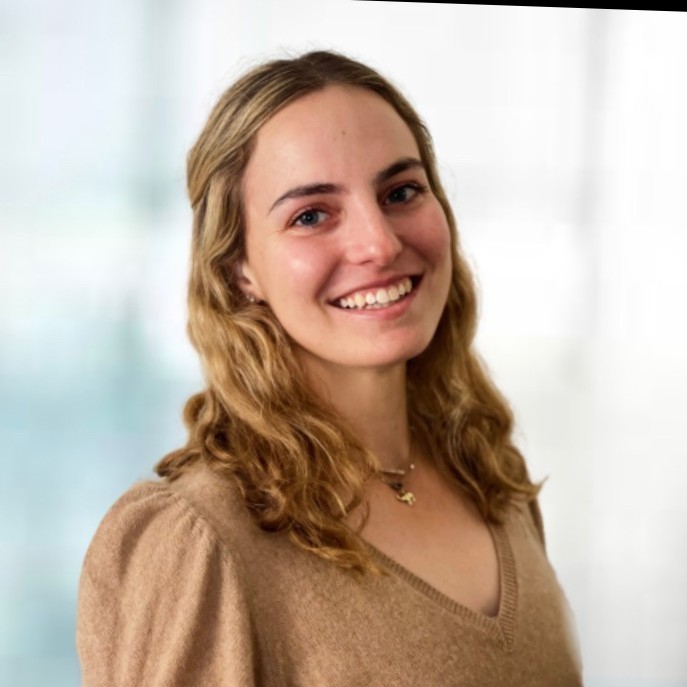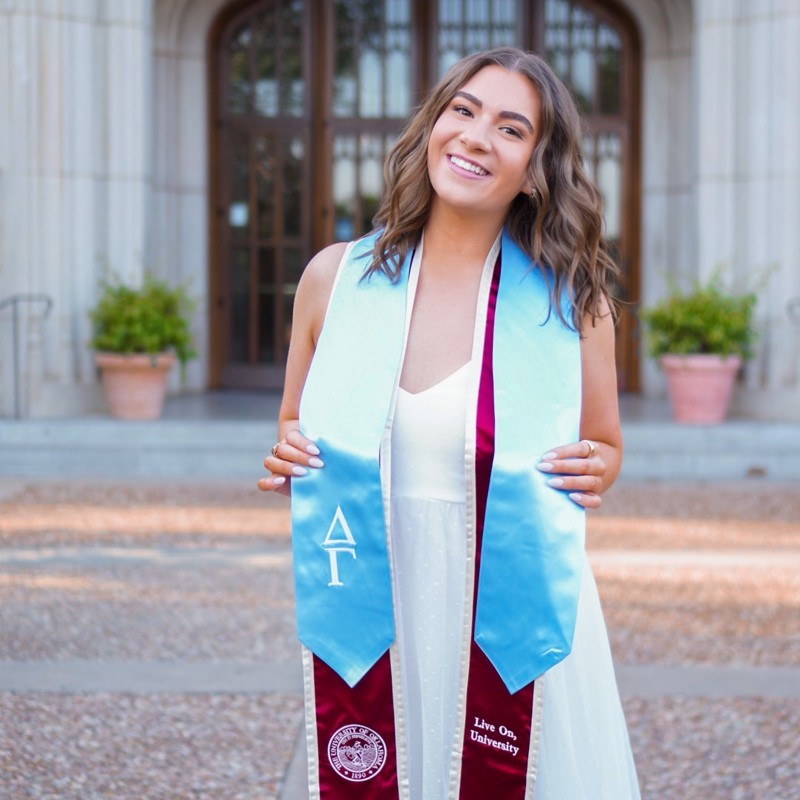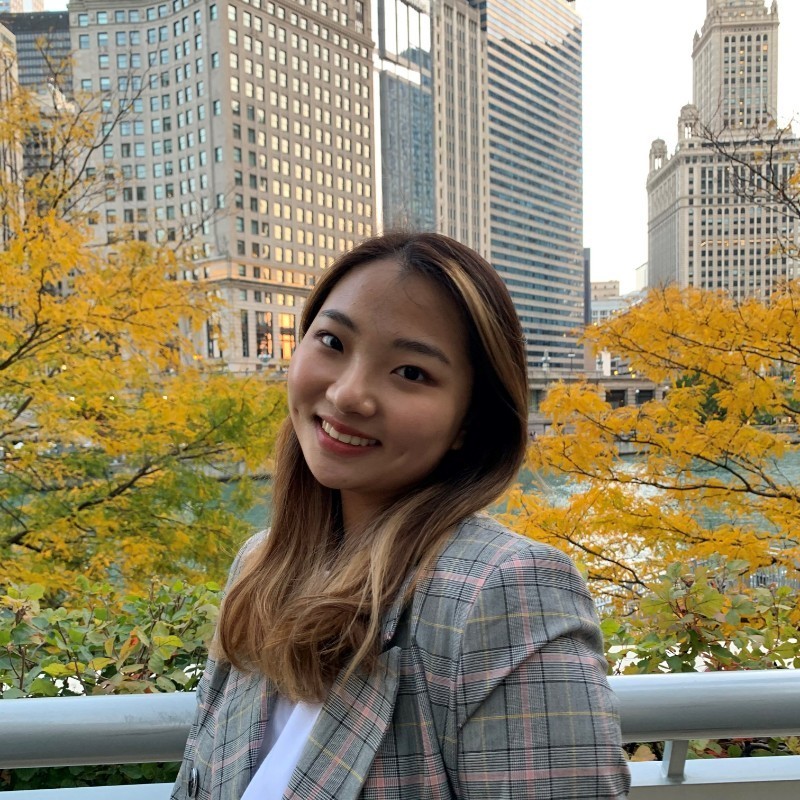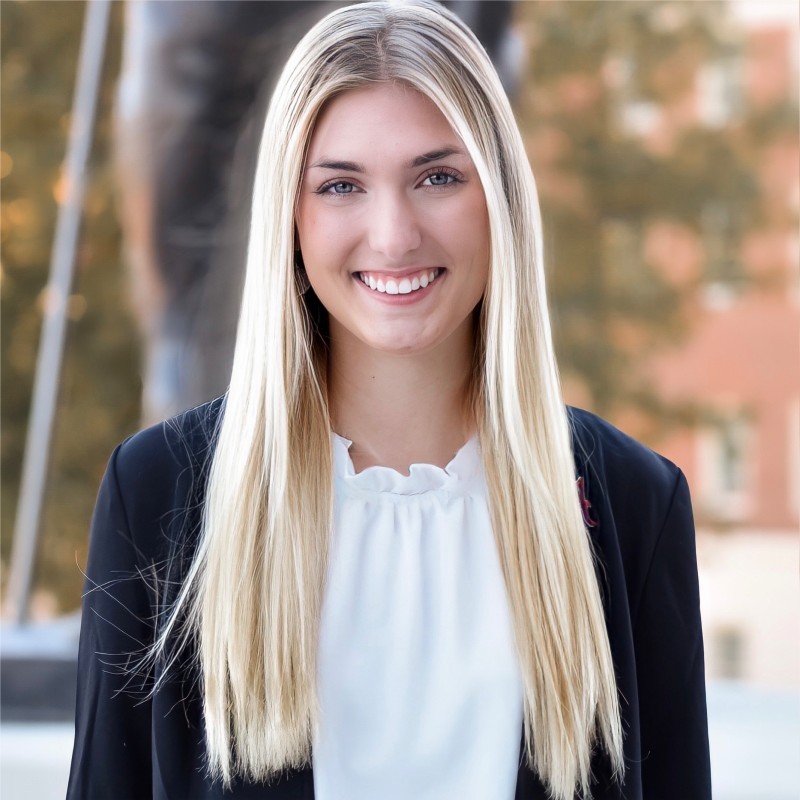 Telemedicine
Welcome to Dream Sleep Medicine telemedicine, where you can receive high-quality medical care from the comfort of your own home. We are approved for telemedicine in 30+ states, which means that you can access our services no matter where you are located.
Our telemedicine services are designed to provide you with convenient and confidential access to our team of expert sleep specialists. Using secure video conferencing technology, you can have a virtual consultation with one of our physicians, who will work with you to diagnose and treat a wide range of sleep disorders.
Whether you are struggling with insomnia, sleep apnea, or another sleep disorder, our telemedicine services make it easy to get the care you need. With flexible scheduling options and no need to travel to a physical office, our telemedicine services are perfect for busy professionals and those with mobility issues.
At Dream Sleep Medicine, we are committed to providing our patients with the highest level of care. Contact us today to learn more about our telemedicine services and to schedule your virtual consultation with one of our sleep specialists.
Call Now
Why Choose Us.
1) AASM ACCREDITATION
American Academy of Sleep Medicine (AASM) accreditation is the gold standard by which physicians in the community and patients evaluate sleep medicine services. The accreditation process involves detailed reviews of policies, procedures, patient charts, and such things as inter-scorer reliability with regard to sleep study data. Accreditation also ensures that services are provided in facilities providing optimal patient care.
2) BOARD CERTIFICATION
We are staffed by a board-certified sleep specialist. This means that Dr. Jain has completed formal training within the field of sleep medicine and then also has passed a rigorous exam demonstrating advanced mastery of sleep medicine. 
3) WE ONLY PRACTICE SLEEP
We are wholly committed to the field of sleep medicine. Our staff practices ONLY sleep medicine. It is not uncommon for a patient to have more than one sleep disorder. Sleep medicine should not represent a part-time effort or something that is done outside of a doctor's primary medical subspecialty. Sleep medicine is much more than "good sleep hygiene" or "testing for sleep apnea". Our doctors are committed to finding the right diagnosis, treatment and outcome for all sleep disorders. Often the best treatment is a combination of treatments. Our staff can help you with all of your sleep needs.
4) COMPREHENSIVE EVALUATION
We are committed to providing you with a comprehensive evaluation in regards to your sleep complaints. We will work to offer you a comprehensive suite of treatment options for sleep apnea including PAP, oral appliance therapy, and surgery and can help coordinate your care with other specialists. We also are committed to help improve your overall sleep health rather than using "quick fixes" with medication for problems such as insomnia. 
We have a convenient office location servicing the North Dallas Suburbs including Lewisville, Little Elm, Frisco, The Colony, Plano, Allen, McKinney, Prosper, and beyond!
We are also offering virtual visits for patients in the states of AL, AZ, CA, CO, FL, GA, ID, IL, IA, KS, MD, ME, MI, MN, MS, MT, NE, NH, NV, NJ, NY, NC, ND, OH, OK, OR, PA, SD, TN, TX, UT, VA, WA, WV, WY
Contact Us To Make An Appointment