What Is Obstructive Sleep Apnea?
---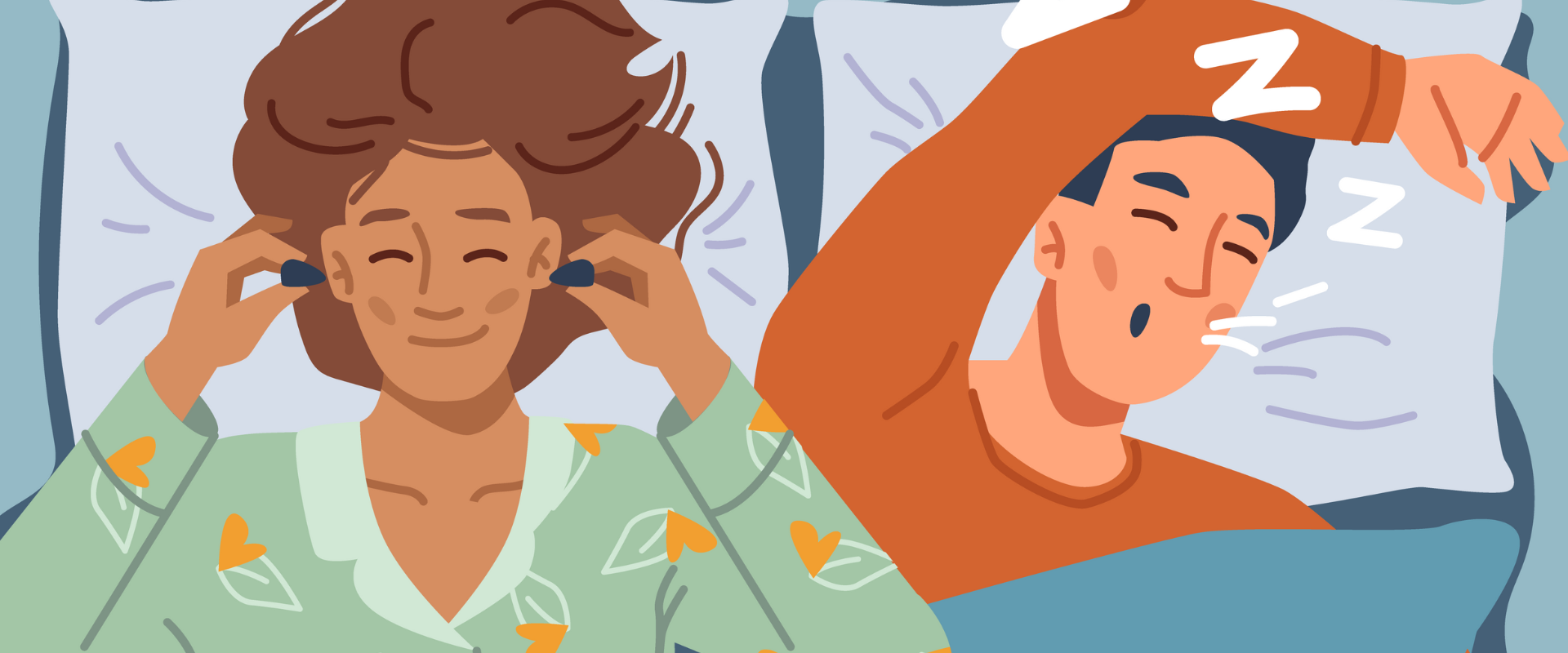 Apnea is a greek word meaning "no breath". When you sleep and experience a complete collapse of the upper airway caused by relaxation of the muscles controlling the soft palate and tongue you have an apnea or a total cessation of air flow in the throat.
When you sleep and experience a partial collapse of the upper airway you have a hypopnea causing upper airway tissue vibration also known as snoring.
OSA is classified as being mild, moderate or severe based upon the number of apneas or hypopneas per hour of sleep. 5 to 14 per hour is considered mild, 15-30 is considered moderate and 30 or more per hour is considered severe.
We have a convenient office location servicing the North Dallas Suburbs including Lewisville, Little Elm, Frisco, The Colony, Plano, Allen, McKinney, Prosper, and beyond!
We are also offering virtual visits for patients in the states of AL, AZ, CA, CO, FL, GA, ID, IL, IA, KS, MD, ME, MI, MN, MS, MT, NE, NH, NV, NJ, NY, NC, ND, OH, OK, OR, PA, SD, TN, TX, UT, VA, WA, WV, WY
Contact Us To Make An Appointment