Inspire Center of Excellence
Say goodbye to cumbersome masks and enjoy a peaceful sleep with Inspire® Therapy. Dream Sleep Medicine offers this innovative treatment that works inside your body to treat sleep apnea. Explore the benefits, hear from satisfied patients, and schedule a consultation with our experienced team for personalized care. Get ready to wake up refreshed and revitalized!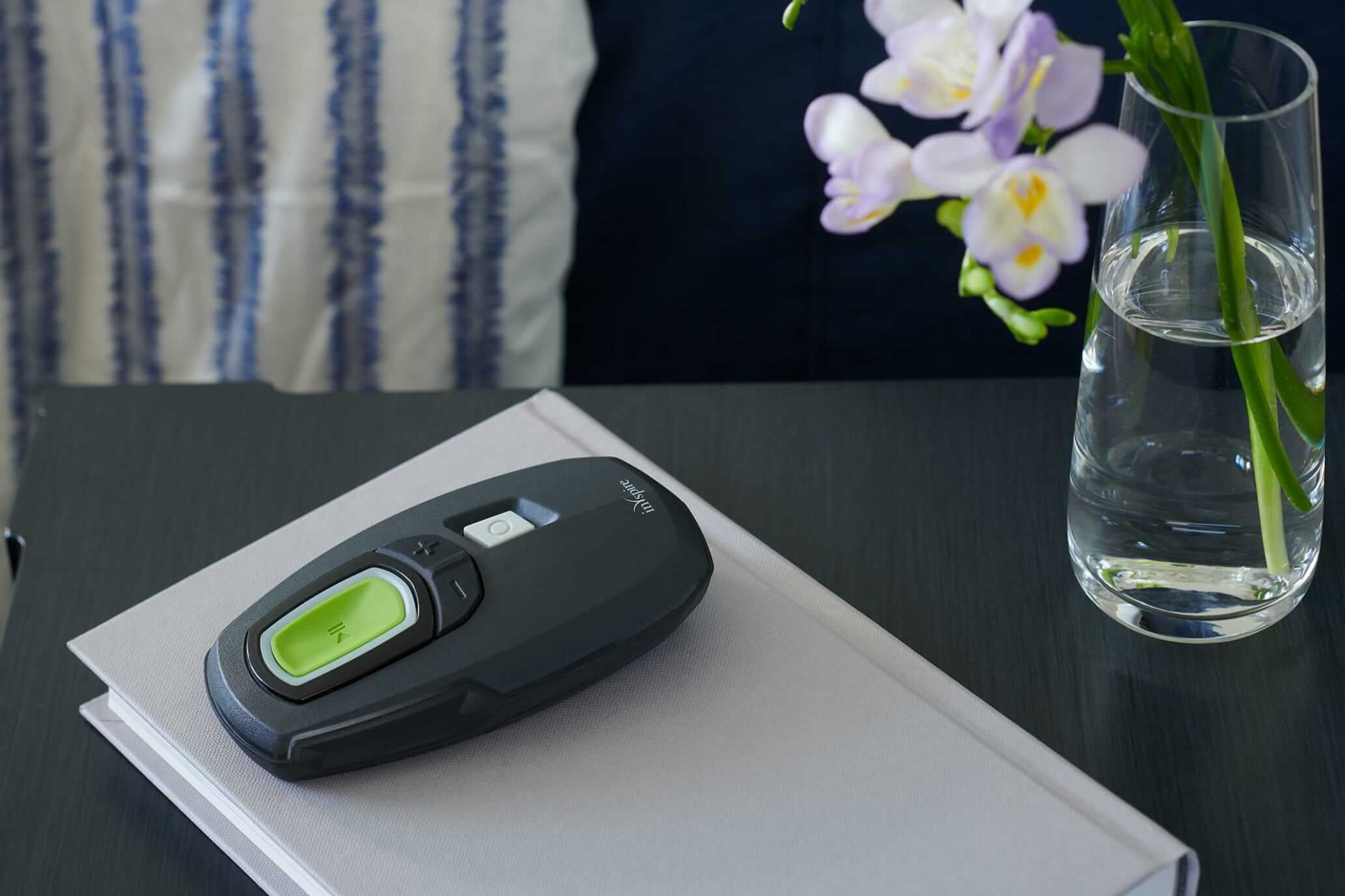 Treat Sleep Apnea Without a Mask
Dream Sleep Medicine is proud to offer Inspire® Therapy, an innovative sleep apnea treatment option. Inspire can offer relief for those who struggle with or can't find relief from CPAP.

Inspire works inside your body to treat sleep apnea. It's a small device placed during a same-day, outpatient procedure.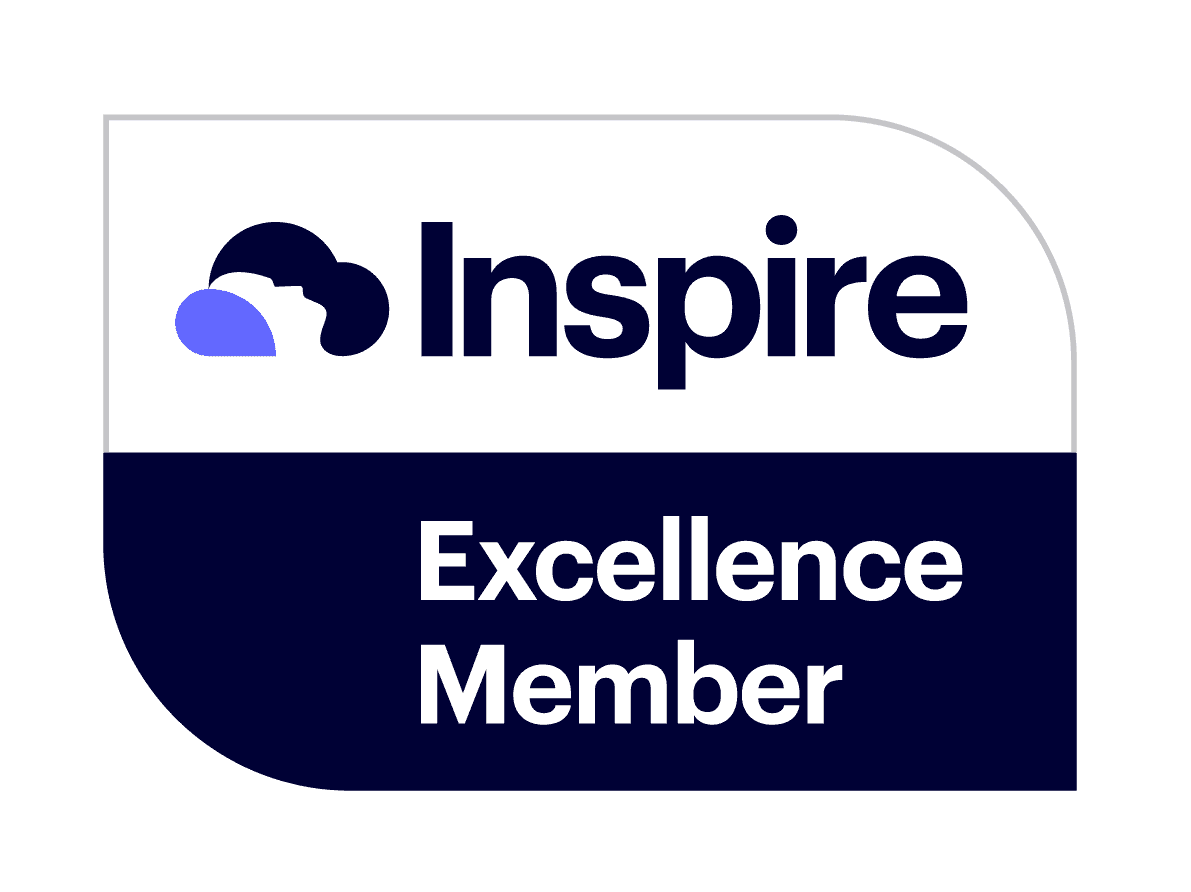 Inspire Care Team Excellence Program
We're honoured to be the first clinic in Texas to be recognized as an Inspire Care Team of Excellence. The Inspire Excellence Program recognizes physicians and their teams who demonstrate their commitment to delivering an exceptional patient experience while achieving excellent clinical results. Together we have achieved the following:
1st in Collin County to implant Inspire patients
1st Private Practice offering Inspire
1st ASC implanting Inspire
1st to offer a Preceptorship Program for Sleep Medicine
1st to bring the Excellence Program to Texas
1st Physician of Excellence Awards in Texas
1st Care Team of Excellence in Texas: 1 of 10 in the USA
Our care team includes our trusted partners at the ENT & Allergy Centers of Texas (972-984-1050). We work closely together to ensure that our patients receive the best care when treating obstructive sleep apnea.
How Inspire Works
While you sleep, Inspire uses mild stimulation to open your airway, allowing you to breathe normally and sleep peacefully. When you're ready for bed, simply click the remote to turn Inspire on. The system monitors your breathing patterns and senses when to deliver a gentle pulse to open your airway. When you wake up, use the remote to turn Inspire off.
What Inspire Users Say
I have dealt with insomnia issues my whole life...Dr. Jain saved my life! I can now go to sleep and wake up refreshed every morning. The best thing is that it's with no meds. Thank you so much for your help!!
Dr Jain was the first doctor I went to that actually took the time to speak to me about my sleep issues. He was very thorough and he explained every step of the process.
I was beyond impressed with my experience at Dr. Jain's office. Dr Jain is hands-down one of the best medical doctors i have seen.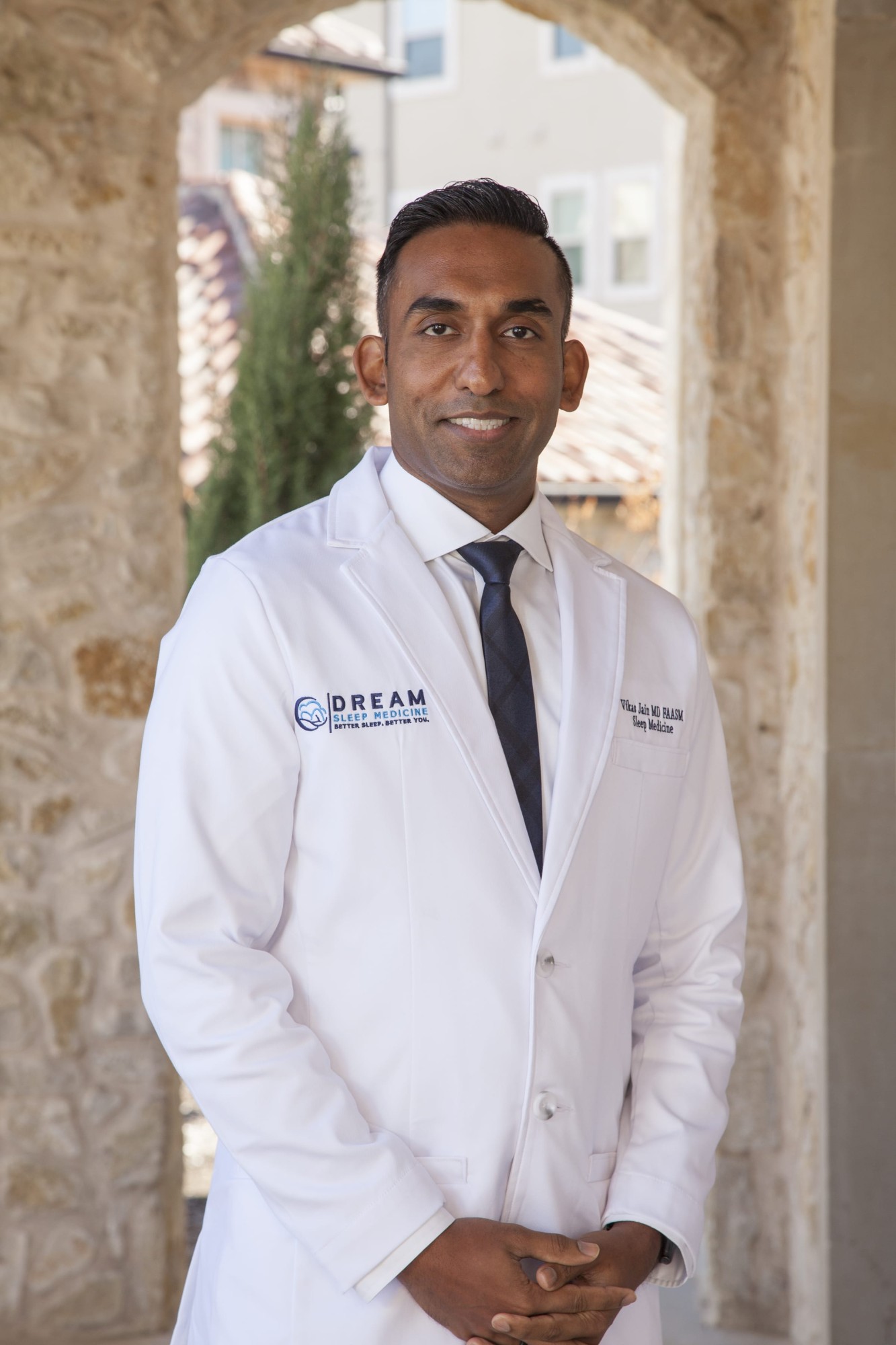 Dr Jain & Inspire therapy
Dr. Jain is one of the first physicians in the state of Texas to implement INSPIRE therapy into his practice. He has treated over 200+ INSPIRE therapy patients to date. His clinic is one of only 10 centers in the United States to receive the INSPIRE care team of excellence Award. He has lectured about INSPIRE therapy to physician's all over the United States and is considered a subject matter expert on INSPIRE therapy. 
Is Inspire Right for You?
The first step is to schedule a consultation with our team. We'll discuss your current therapy, provide details on Inspire and answer your questions.